In line with ethical consumption manifesto we offer what is truly a personal shopping experience. Unique designs with variety of everyday styles crafted for all ages and body types, we are inviting you to explore our artwear clothes manufactured exclusively in the USA and Canada.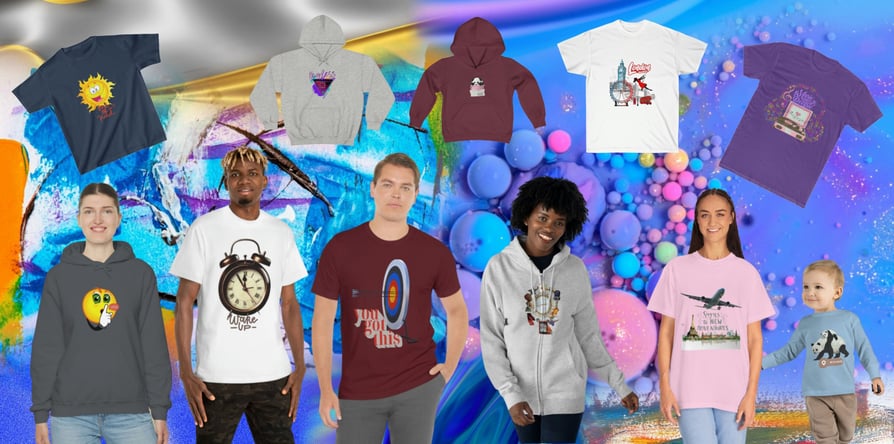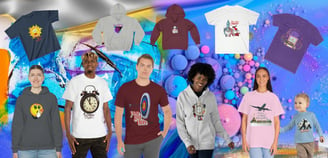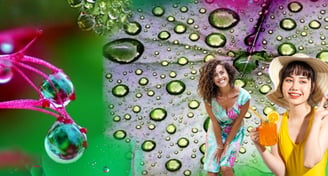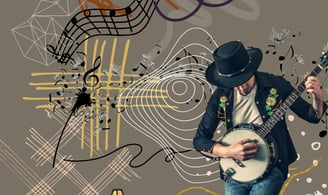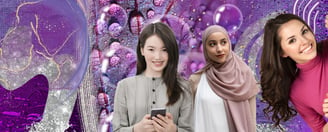 We offer everyday wear for the entire family from our Etsy store.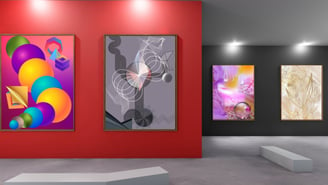 Our 2023 Art Collection is available on Saatchi Art website. You can find posters and canvases for your home or work environment and immediately change the energy of your space.